We service all kinds of events using AV-technology
We have the newest equipment and the necessary competences to ensure optimal operational stability and quality.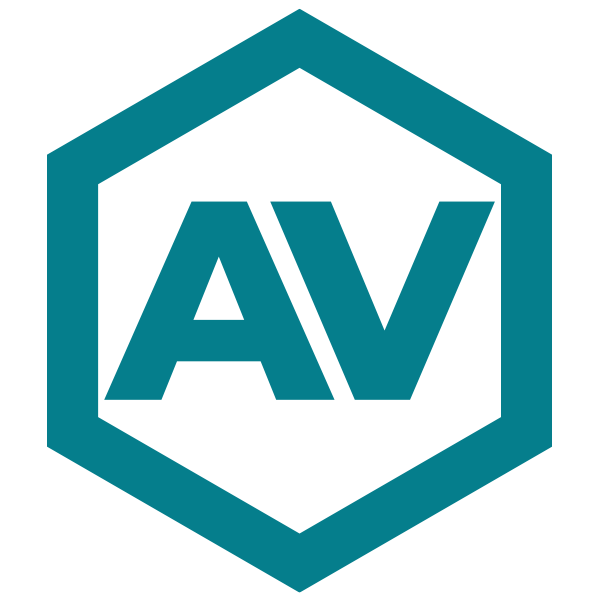 Large productions have many balls in the air. We can manage it all without losing focus on deadlines and budget.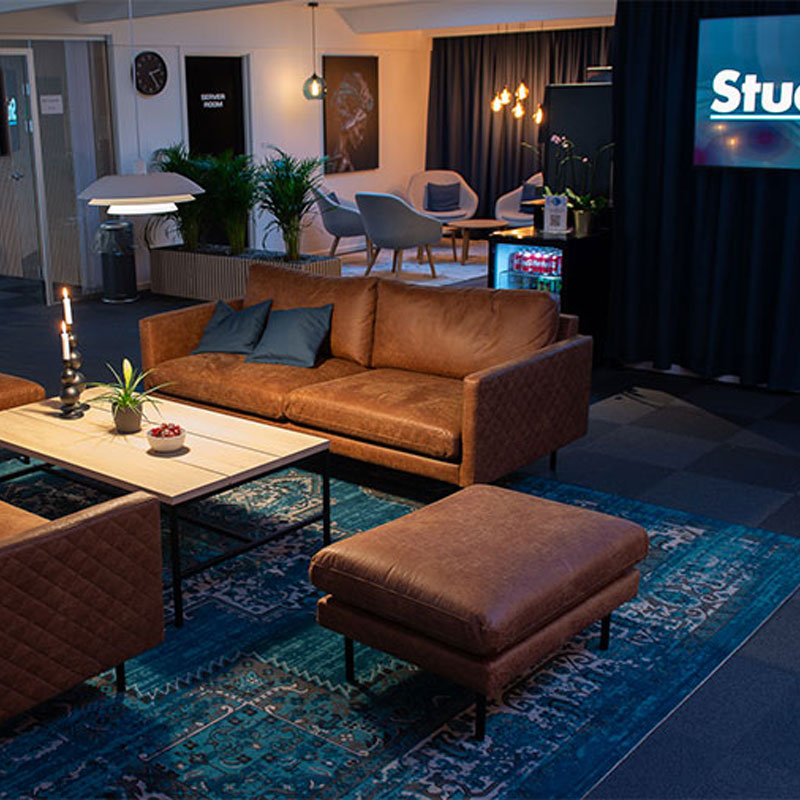 We offer three professional in-house studios at our premises in Copenhagen which are operated under the exclusive brand Studio 1B.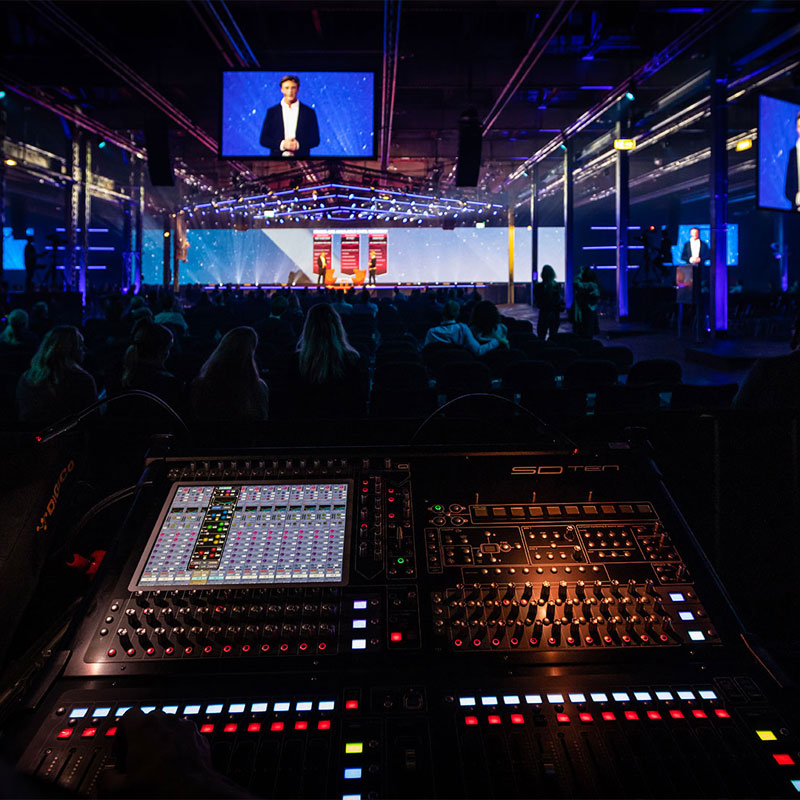 We ensure a high quality of supporting technology for meetings and events at different venues.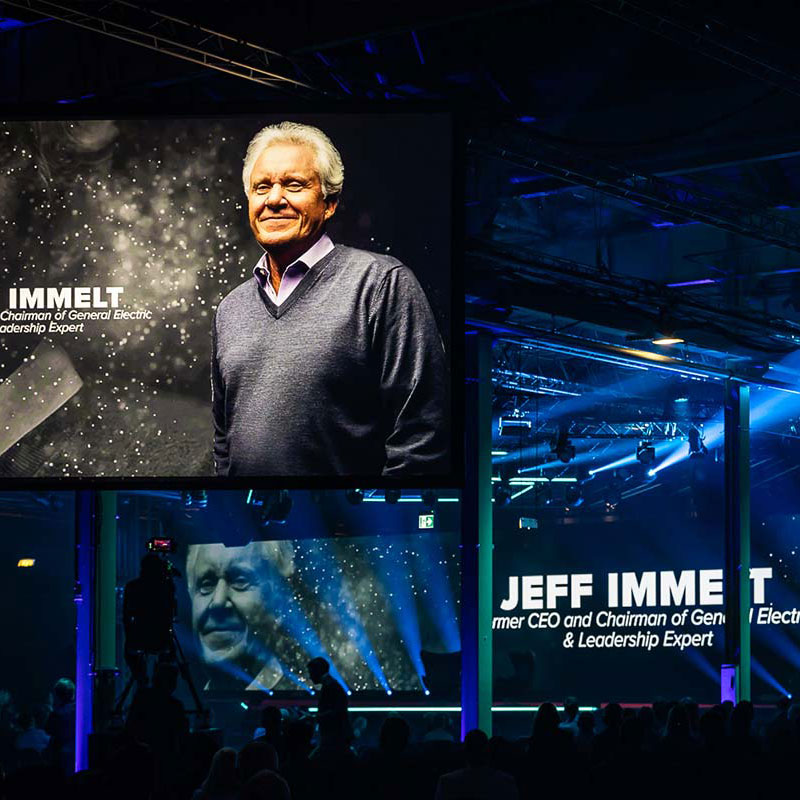 We offer 3D visualisations based on the current needs for technology and audience facilities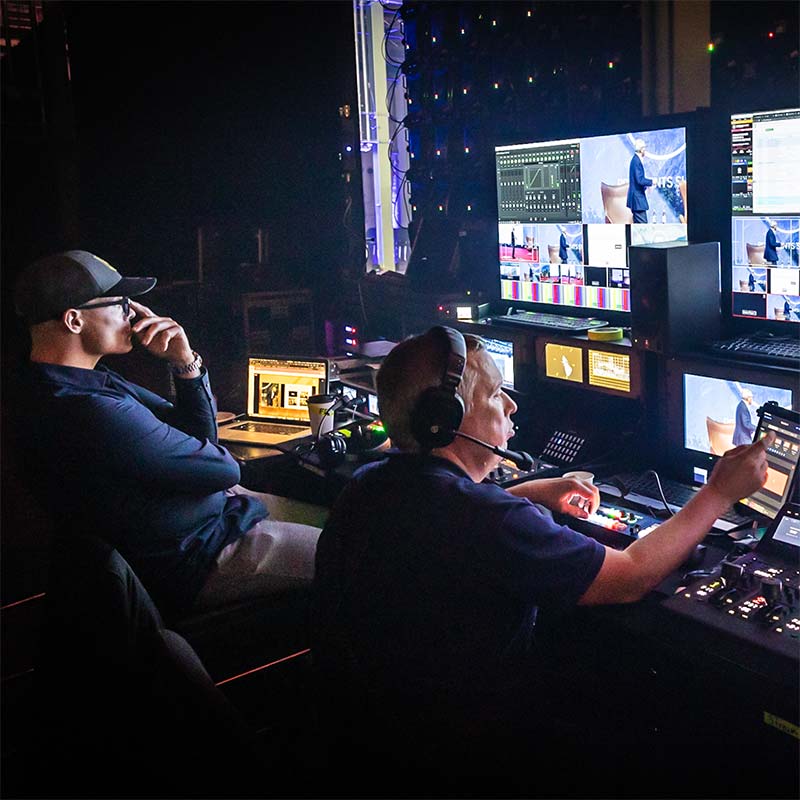 If you are technically responsible for an event, you can rent the equipment from us – regardless of the size of the event.
A selection of our happy customers