Your total supplier for all types of events in Denmark and Scandinavia.
No matter what event or conference you are in charge of, we can make it successful by incorporating our experience with numerous events in the field.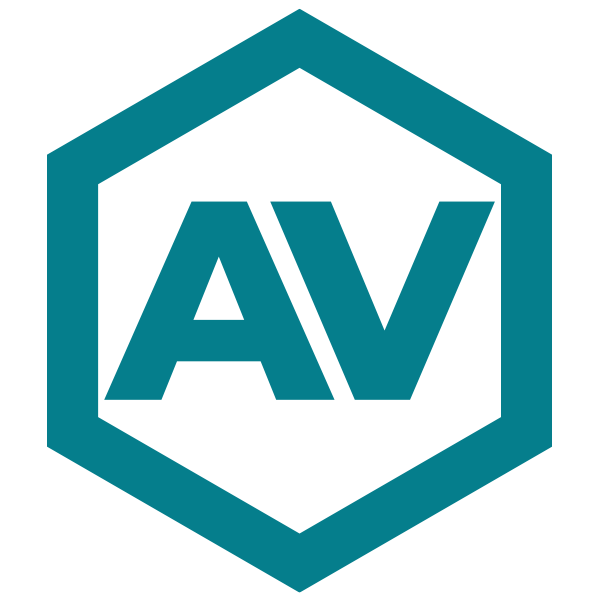 Your concert is much more than music and a band on a stage. It is an experience that should create memories for the spectators for many years.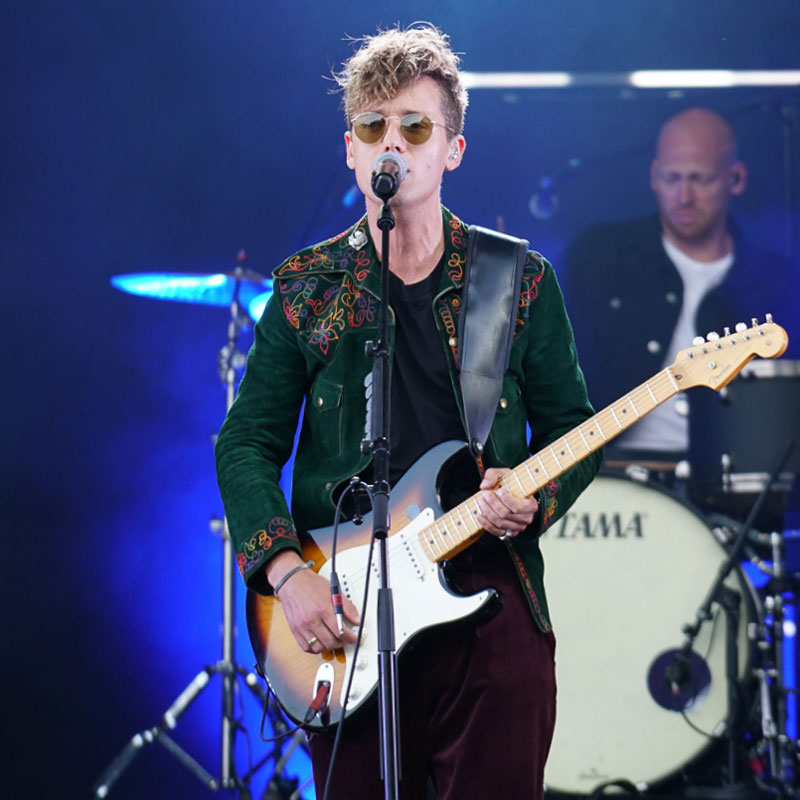 A conference, a corporate event, a congress or a staff party? Your event should create memories. And we can help you with that.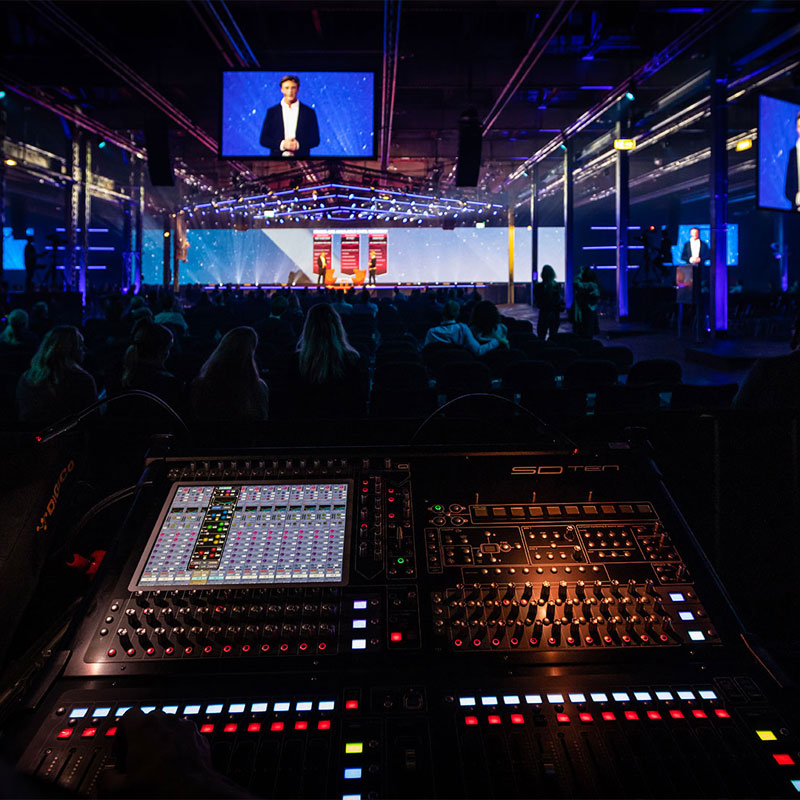 Simultaneous interpretation
We have many years of experience in providing technical solutions for parliamentary meetings and meetings with live interpretation to several languages.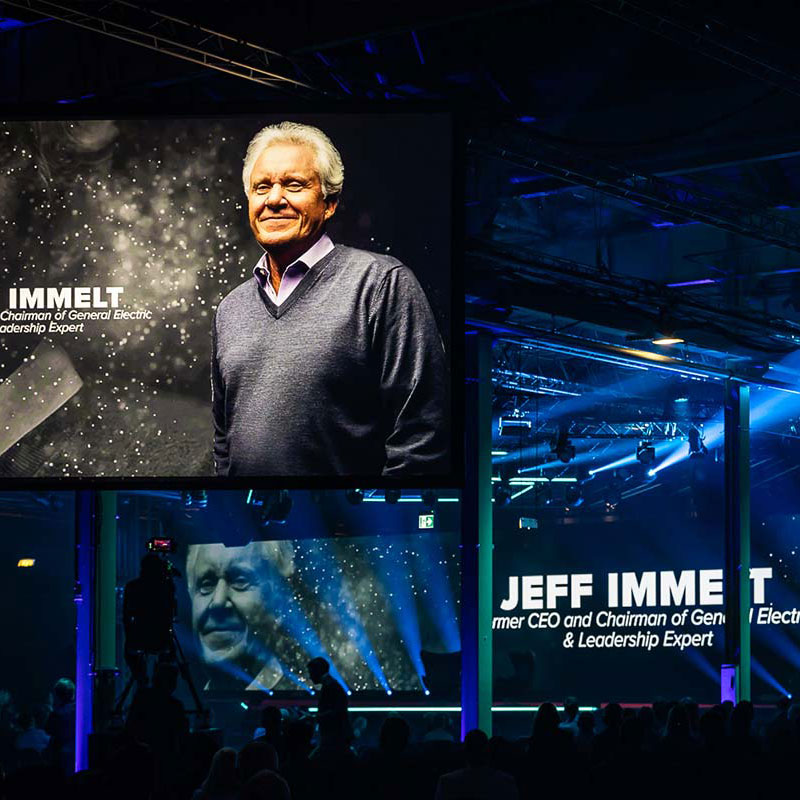 The best virtual meetings are the ones where the participants forget that it is all virtual. Let us connect if you are looking for a partner in Scandinavia for your global event.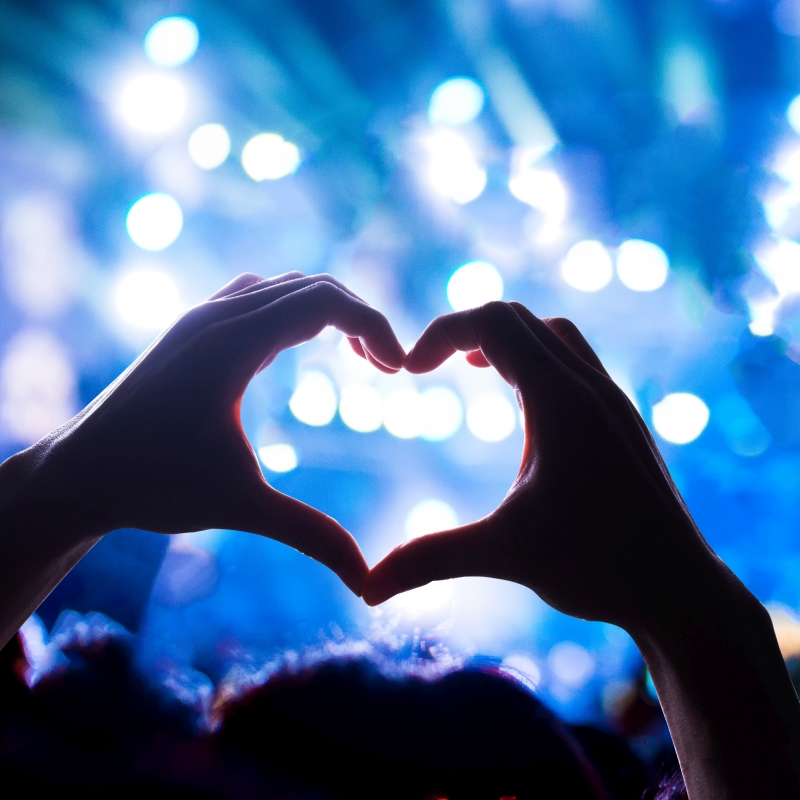 Making your exhibition a real success requires that it is the one that visitors can remember. And we can help you with that.
A selection of our happy customers