AV-Group Denmark
AV-Group are specialists in technical solutions used to support communication and experiences in connection with conferences, events, entertainment, exhibitions or virtual meetings. We are based in Copenhagen but cover all Scandinavia on a daily basis.
Events
Technical equipment and planning will be carefully designed for each individual event.
Services
We have a long standing history of managing projects in order to deliver on time.
Technical equipment and planning will be carefully designed for each individual event.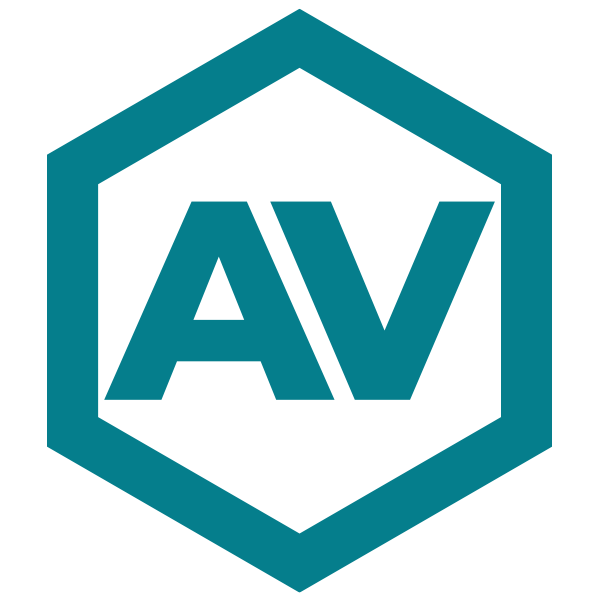 The recent Covid 19 epidemic has taught us of the need for virtual meetings as an alternative to physical conferences.
all-in-one services til events
Vore services er tilpasset individuelle behov for skalering, når der kræves lidt ekstra udstyr og mandskab til arrangementerne.
Vi har det rigtige udstyr og de nødvendige kompetencer, der sikrer optimal driftstabilitet.
Der kan være mange bolde i luften under afvikling af større møder og events – den klarer vi!
Vi har bygget to professionelle studier, som kan danne de perfekte rammer om jeres næste event.
Vi sikrer en høj kvalitet af understøttende teknologi til møder og events.
Vi laver 3D visualiseringer ud fra de aktuelle behov for teknik & publikumsfaciliteter
Hvis du selv står for opstilling og afvikling, kan du leje udstyret hos os – uanset arrangementets størrelse.
We are some of the AV industry's most experienced enthusiasts, who have now joined forces and formed AV-Group Denmark – Scandinavia's new, creative supplier of innovative AV-solutions.
At AV Group Denmark, we deliver the market's newest and best AV solutions for events, conferences, congresses, general meetings, corporate events and many other events. But offering the market's most updated AV solutions is only one side of the coin. What you decide to use it for is the other side.
You'll get experienced and creative sparring and inputs to form and content so we can inspire and move your event to memorable events and experiences. We started in the AV industry in the 90's and are still driven by curiosity and the joy of seeing the happy customer after a successful event. We are your partner who cares and takes responsibility for your event from A to Z. In addition to our experience and creative sparring, we offer the market's most updated AV solutions such as 3D visualisation of your event, streaming technology and own studios and live streaming facilities.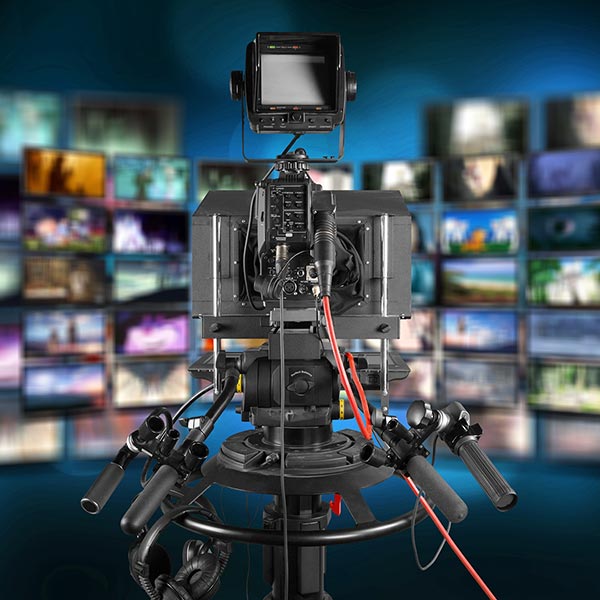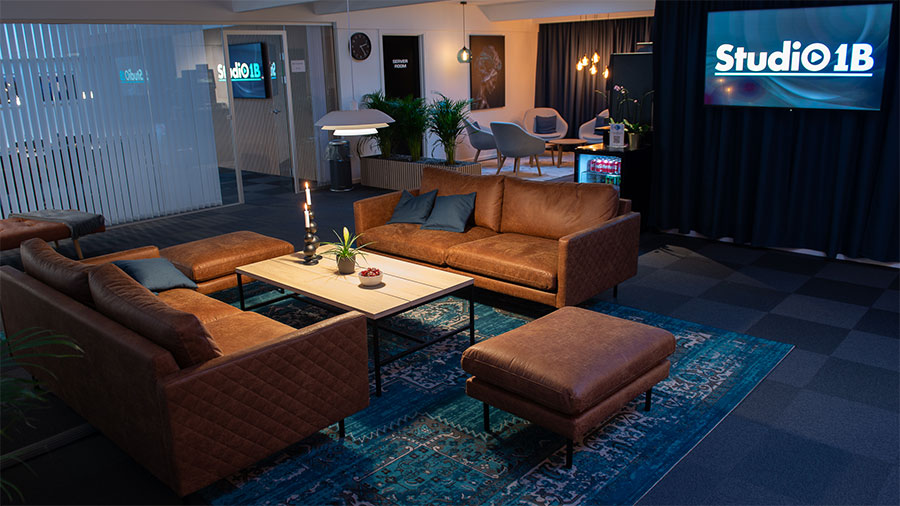 The Event Studio includes a 150m2 lounge area, which offers a comfortable setting for organisers and speakers before and after you go "live". The other studios also have facilities for your local guests.
–
Own studios for virtual events
Are you looking for facilities in Copenhagen for your next virtual event?
Then please take a look at our three professional studios that can form the perfect setting for your event. They all feature SRT-lines for connecting with other studios when setting up global virtual events. The studios are ideal for
A selection of our happy customers